Image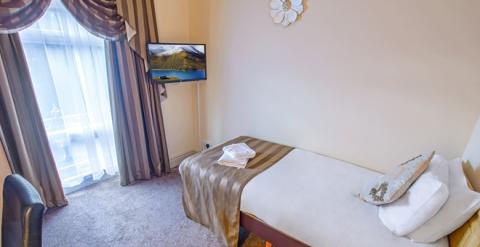 Image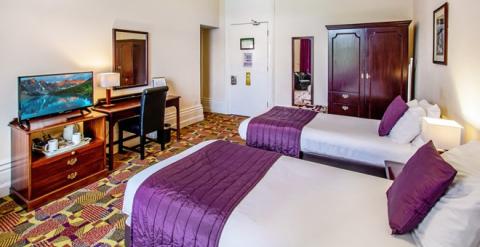 Image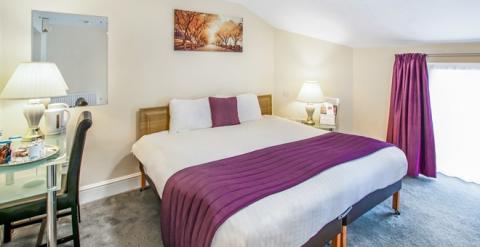 Image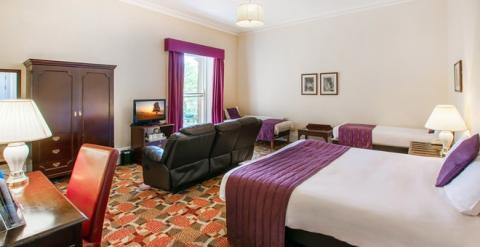 The Palace Hotel has an excellent selection of Single, Double, Twin and even Tripple rooms available. Suites are also available if you're feeling fancy.
Hotel bookings are now open!
Please check the email address you registered with for further information and the booking code that you will need to get the convention room rates.
We hold a block of rooms from Thursday 30th May 2024 through to Monday 3rd June 2024 at the following rates:
Single occupancy with breakfast  - £75.00 per night per room.  
Doubles  and twins with breakfast - £95.00 per night per room.
Triples with breakfast - £125.00 per night per room.
Please phone the central booking line to book. You will need to give the name of the hotel (Palace Hotel Buxton) and the dates you wish to stay, along with the secret booking code. The phone number and booking code is now being emailed to all existing members. New members will find it in the confirmation email when you join.
Payment should be taken on arrival at the hotel and not in advance.
If you require an accessible room please be very specific with the staff about your needs - accessible rooms are available but do not all have the same facilities (e.g. wet room vs grab bars in the bathroom) and the hotel needs to know your requirements in advance to allocate the most appropriate room. In addition, the hotel is large and on different levels and therefore if you require a room near a lift please inform the hotel of this at the time of booking. If you are comfortable in doing so, we would be grateful if you would also email us on access@funcon.lol to let us know what you have requested so that we can cross check this with the hotel closer to the time.
Parking is complimentary for those attending the convention but you must enter your car registration at the screens in reception, otherwise you are likely to receive a fine from the company that manages the car park.
Any queries or difficulties in booking, please let us know using info@funcon.lol